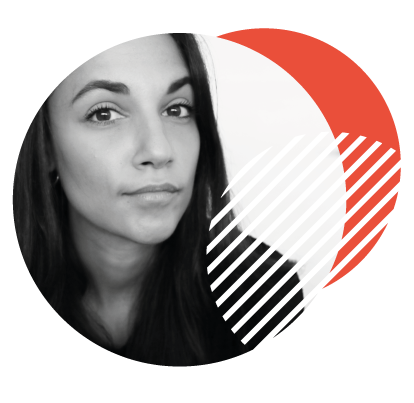 Creative, curious, daring and lover of coffee since 1989. My name is Alexandra Speranza, I was born in Sicily, but I travel a lot and move from city to city. I have a degree in Architecture and passion for graphic design and advertising from always. Over the years, thanks to many experience, I trained all the skills necessary to be able to work independently and in team in absolutely professional manner.
I dedicate all of myself to graphic design and the satisfaction of seeing materially made projects is priceless.
I have experience in brand identity, logo design, use a brand book company, make advertising page and billboards. Also, I have experience in managing clients, creating a project from scratch and completing it even in the executive part. I can create final files for printing and also for the web. I worked as internal and external to creative agencies, as part of a group and as an individual. I worked with several copywrighters and together we completed some important projects, especially in my work experience in Turin. For the past 3 years I have also begun to approach the digital world, working on dem, landing pages, banners, newsletters, website layouts and website creation on the wordpress platform. I had complete about 15 website in this years and an e-commerce.
I like photography and sometimes I make my own set for adv campaign. I'm a font hunter, I like search everyday one new type. I like to start new experiences and I think this gives me the incentive to improve myself and always give my best in the workplace. I like challenges and I have no problem learning new languages and culture. I speak Italian (of course), English, a little bit of Spanish and German.