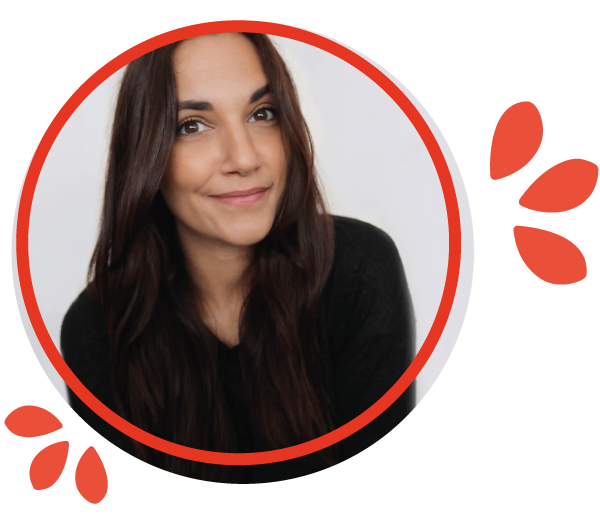 Hello! Hallo!
Ciao! Hóla!
Welcome to my personal space, my name is Alexandra Speranza. Creative, curious, and coffee lover since 1989. I was born in Sicily, Italy, but for several years I have been moving around a lot for work. In October 2019 I decided to move in Germany, to be able to increase my work experiences, deepen my English and learn a new language.
I have a Bachelor's degree in Architecture, but I always had a passion for graphics design and advertising. Over the years, thanks to many experiences, I have trained all the necessary skills to be able to work independently and as a team in an absolutely professional manner. I dedicate myself entirely to graphics and the satisfaction of seeing the projects concretely realized is priceless. What I love doing the most and what I have gained the most experience with over the years is brand identity, designing logos, creating advertising pages and billboards. Furthermore, I have acquired experience in customer management, in creating a project from scratch, and in completing it also in the executive part. As an Art Director, I have managed small creative teams, but I have also been part of larger groups as a Junior and helped my entire team especially in competitions.
The world of advertising and marketing has over the years shifted a lot towards the web and social media, which is why around 2017 I decided to complete my professional role by approaching the digital world, working on dem, landing pages, banners, newsletters, website layouts, and website creation on the WordPress platform, and thanks to this I started to learn also the basics of HTML and PHP codes.
I really love photography and sometimes I create my own set for the advertising campaign. I am a font hunter, I love looking for a new type every day and learn the story behind it. I like to start new experiences and challenges, and I believe that this gives me the incentive to improve myself and always give my best in the workplace, my mind is always open to new knowledge and have no problem learning new languages and cultures. I speak Italian, fluent English, and I'm still improving my German.